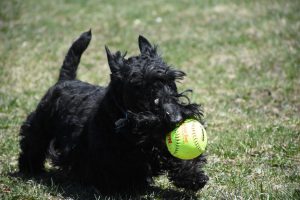 The Canadian Scottish Terrier Club operates on the annual membership fee and fundraising events. The Club is the main source of information and support for the Scottish Terrier Breed in Canada including Rescue.
The Club is not a registered charity and does not issue tax receipts. The Club accepts Donations which are used to keep the Club going for future years and if you would like to donate to the CSTC, you can do so by:
---
Cheque:
Send a cheque, made payable to CSTC, to the following address:
Canadian Scottish Terrier Club, Attention: Treasurer, 37 Lippincott St W., Toronto, ON M9N 1B3
---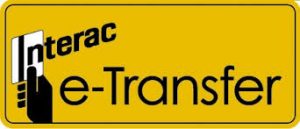 Log into your financial institution and send an interact e-transfer to: [email protected].
NOTE: Please set the security question to be: Name a Dog Breed with the answer being: ScottishTerrier (no spaces).
---

Please click on the Donate button below:
Hits: 880